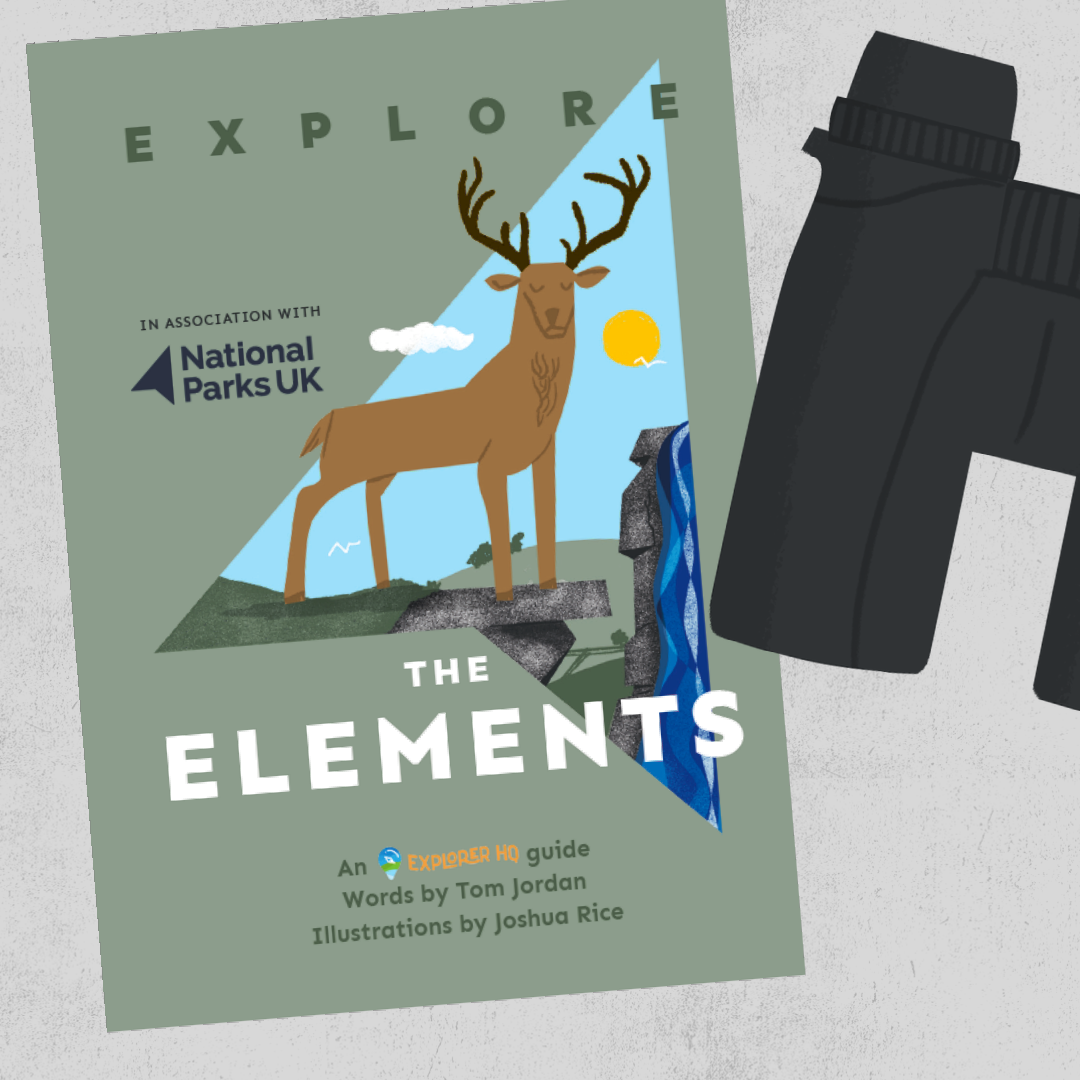 An eco-activity guide for the whole family
Full of cool eco-missions (and 16 badges to earn), EXPLORE THE ELEMENTS is a guide designed to expand your horizons, inspire new adventures, and help protect our beautiful planet.
About the book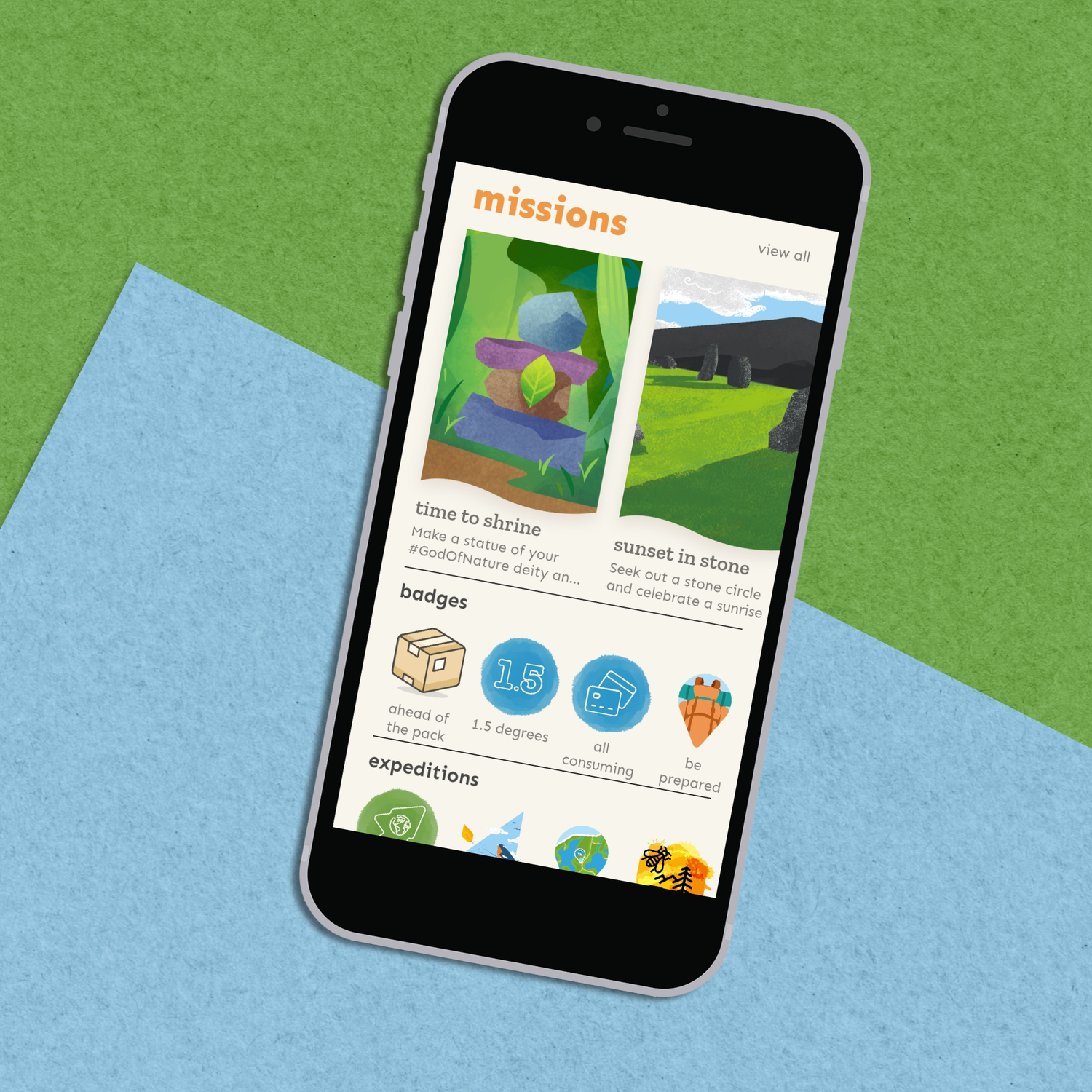 Hit the trail with our free Explorer HQ app
Earn badges, track your eco-impact and learn while you explore. The Explorer HQ app encourages you to get out and discover the world around you, to understand issues and make a difference. 
Download today!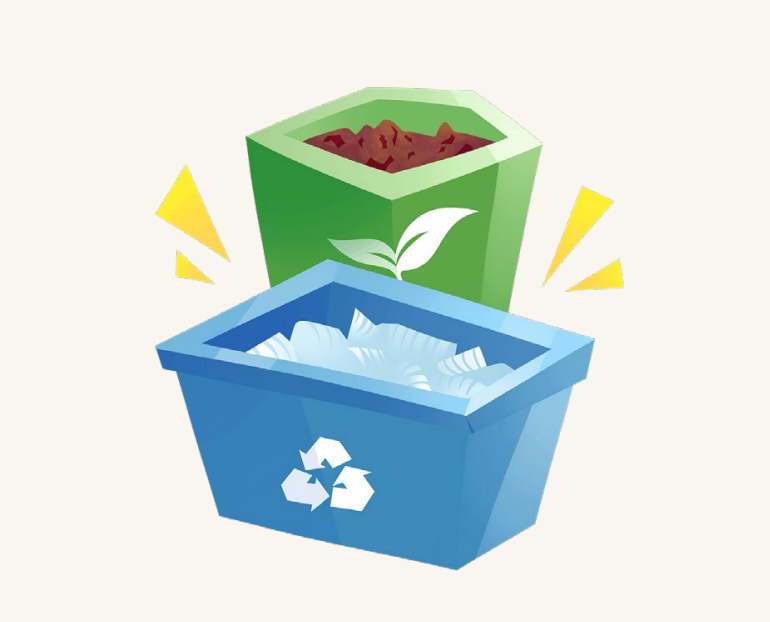 Browse all our Explorer HQ guides
We are a team of nature-loving makers and designers creating guides and sharing ideas to inspire everyone - aged 8 to 80 - to celebrate and connect with nature.
Browse the shop
Becoming an explorer...
We believe that by working together and taking positive action, everyone can contribute to making a collective, meaningful impact. Some top tips...
Get curious

We're curious about our world and seek out new and challenging experiences.

Be responsible

We take responsibility for and respect the natural world, other cultures and people.

Take action

We always strive to make a positive difference through our actions, no matter how small.